Driving is perhaps the most dangerous thing that most people do. Usually nothing bad happens, but when things do go wrong, without proper training and preparation, the result can be life altering. Your driving lessons are not a short term-expense, but a long-term investment in health and wellbeing. Wherever you eventually choose to learn, make sure that they prepare you for this sometimes challenging and hazardous activity.
What We Offer
Thinking Driver is British Columbia's full-service Driving School and is the choice of fortune 500 companies like FORTIS and BC Hydro as well as government agencies like Workers Compensation and Metro Vancouver for corporate driver training. The same expertise and award winning program quality is in every Thinking Driver Academy course or lesson. Check out descriptions of some of our most popular services.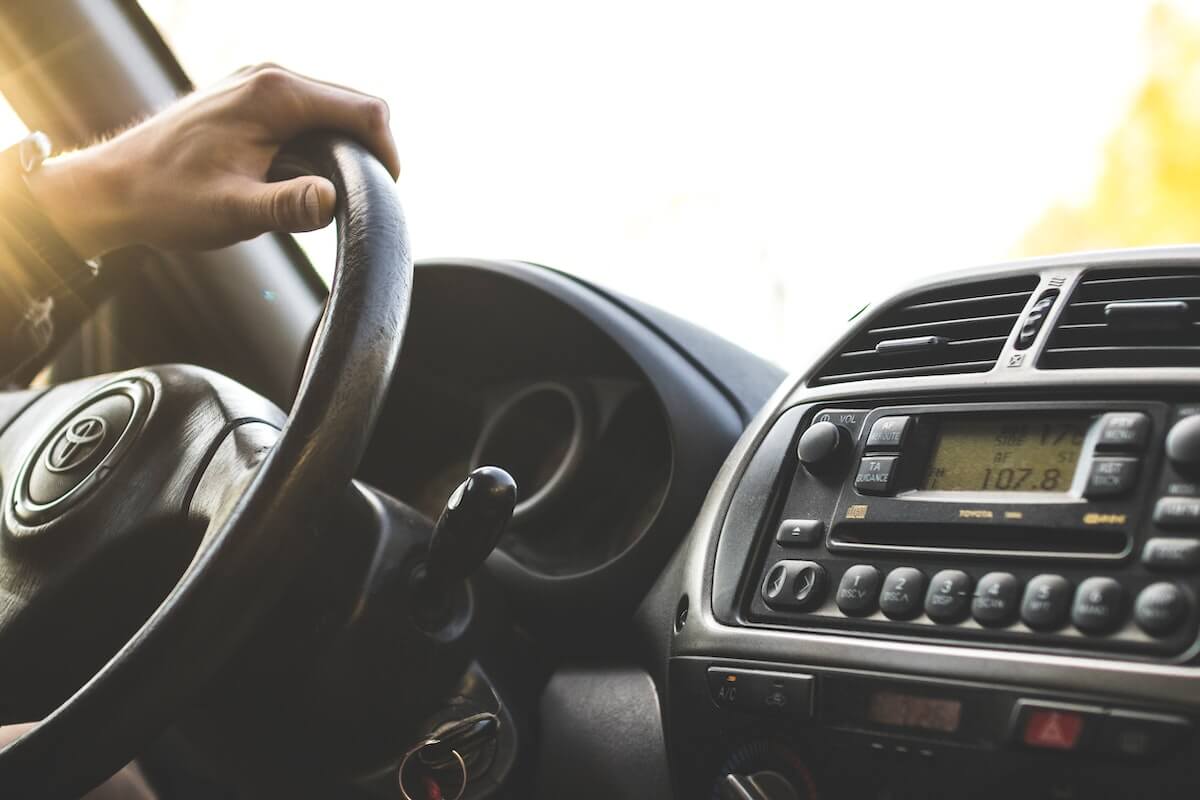 Driving Lesson
It is now time to learn how to drive! Students receive professional coaching and instruction during a 90-minute session. Lessons are taught in a vehicle modified for new driver training including dual brake, accelerator, and steering wheel. Sessions are 1-on-1 with an ICBC Licensed Driving School Instructor trained by Thinking Driver. Lessons can include, but are not limited to Pre-trip, Defensive Driving, Turning, Intersections, Parking, Backing, Observation, Positioning, Freeway, and Road Test preparation. Customised lessons are available, please contact us with all inquiries. After each 90-minute session, students receive a written summary of what was covered in the driving lesson and notes for reference when students practise. We also provide pick-up* and drop-off to predetermined locations (ex. School, Work, Home).
*Pick-up service offered for those located within 15km if Surrey or Langley ICBC Driver Licensing Office
Mock Test
Students have a choice to substitute a lesson from their package OR add-on a mock test lesson. Our instructors are trained as Professional Evaluators and have a clear understanding of the ICBC Road Test criteria.
This service includes pick-up from a predetermined location, mock test starting from an ICBC Driver Licensing office, results, explanation of mistakes observed, practice tips to improve, and drop-off at a predetermined location.
Students show significant improvement on their ICBC Road Test having completed a mock exam prior. Mock test will include pre-trip, rules of the road, and global skills. Students are encouraged to request coaching at any point through the drive. Students also receive coaching in the time remaining at the end of session.
This Mock Test does not follow an ICBC road test route **
The results of the test do not guarantee success at your ICBC road test **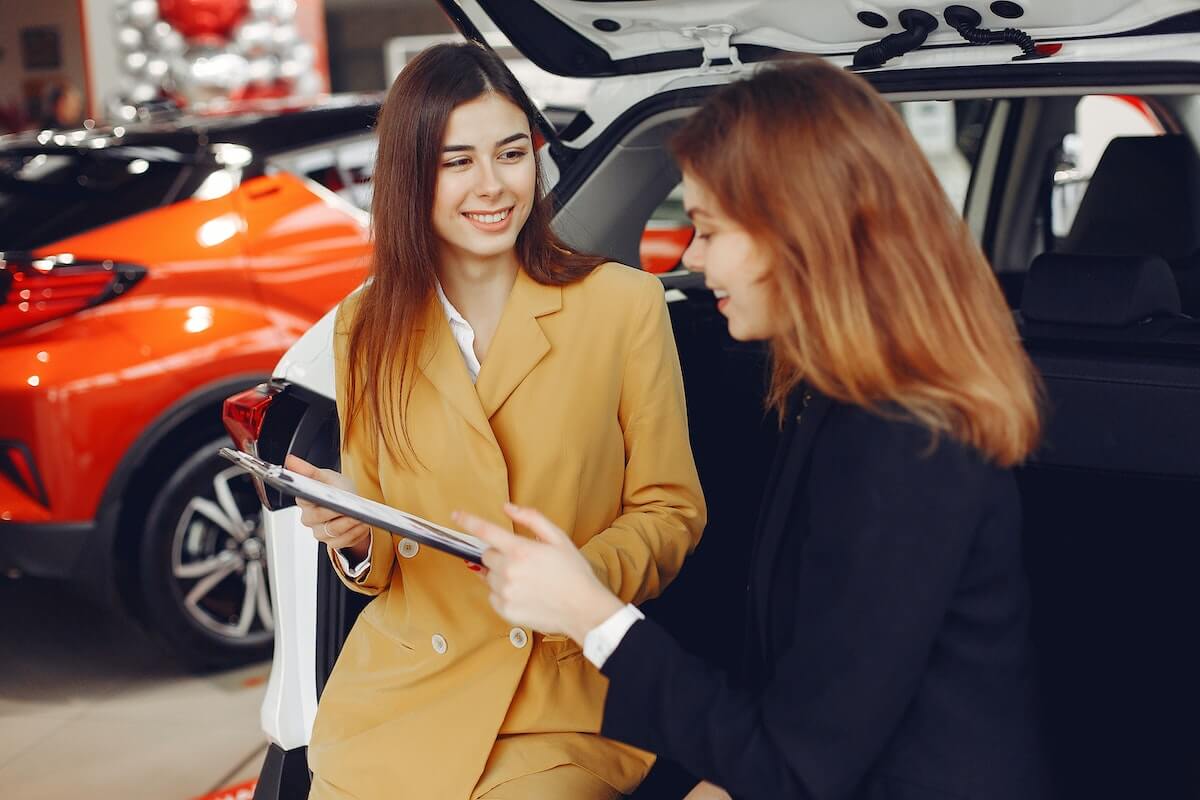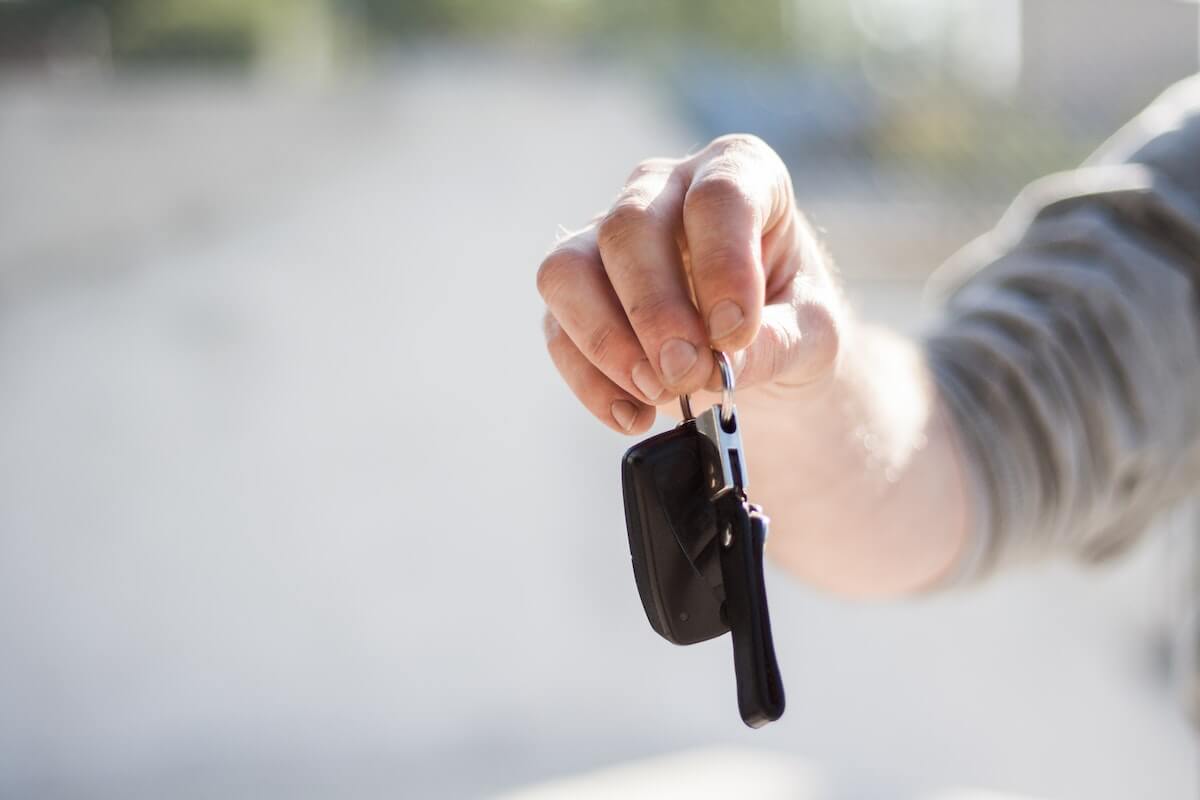 Vehicle Rental for Road Testing
This service is only available for those who have completed a driving lesson prior to their road test. We recommend booking with the most notice to guarantee vehicle availability test day/time.
We recommend using a Thinking Driver Academy vehicle for the road test. This allows students to utilise the same vehicle they practise in during the test, helping feel as confident as possible. There are positives to renting a Thinking Driver Academy vehicle for the road test:
Examiners are aware you have invested time and effort into improving your own skills
Passengers feel comfortable having access to a dual control brake
We provide time before arriving at ICBC to get comfortable and oriented with the vehicle
Your Instructor will assist with the check-in process at ICBC
ICBC road test fees not included*
Please visit ICBC.com to view road test fees**
Road Test pass is not guaranteed***