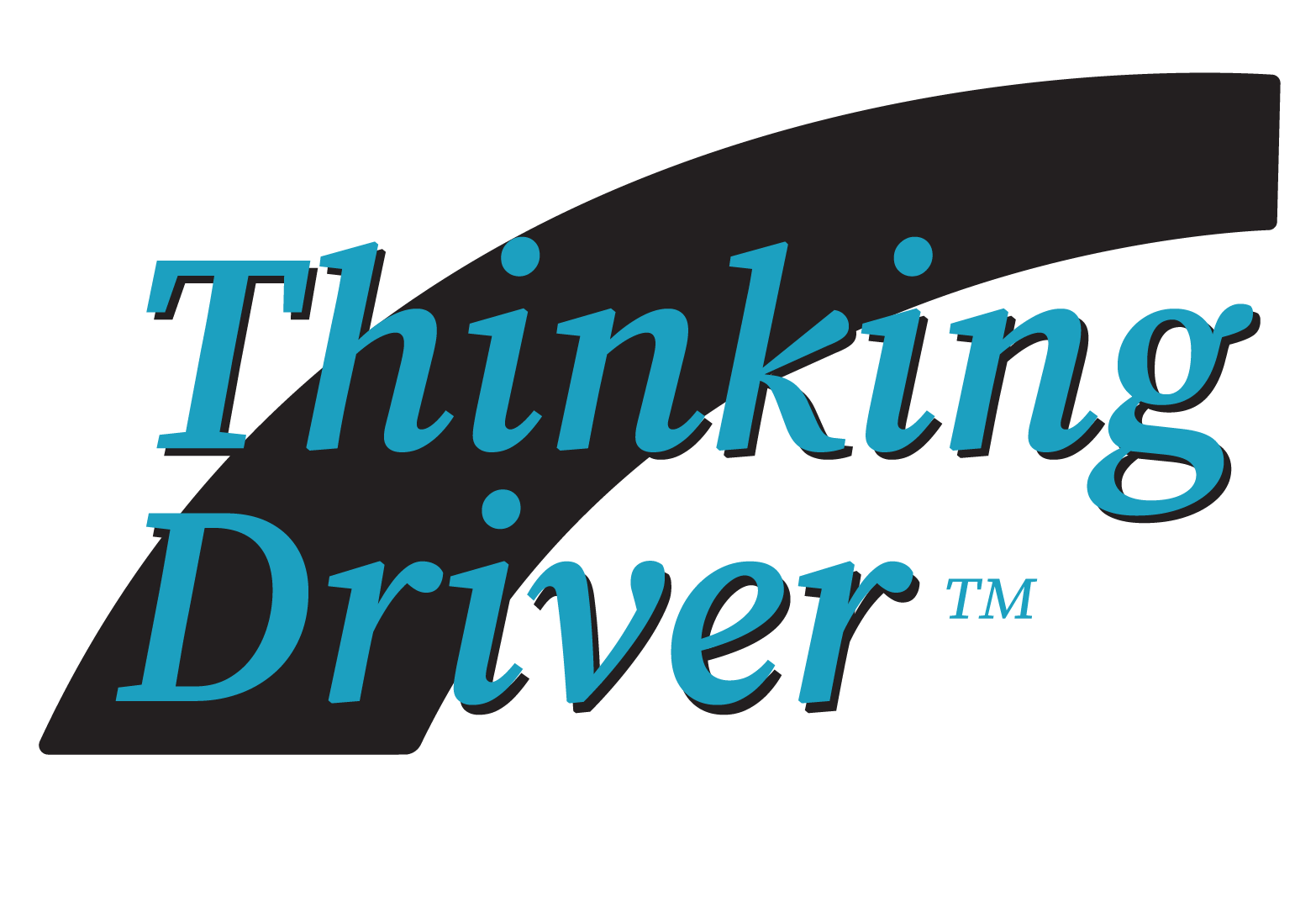 Road safety education and training.

Commercial, Workplace and Fleet Driver Safety Training Solutions

Driving Lessons for New Drivers & Class 4, 5, 7 Road Test Preparation

School Bus Instructor Driver Safety Training Programs & Solutions

Print materials and eLearning courses to assist with learning the way you prefer.

Public Safety, Compliance and Government Programs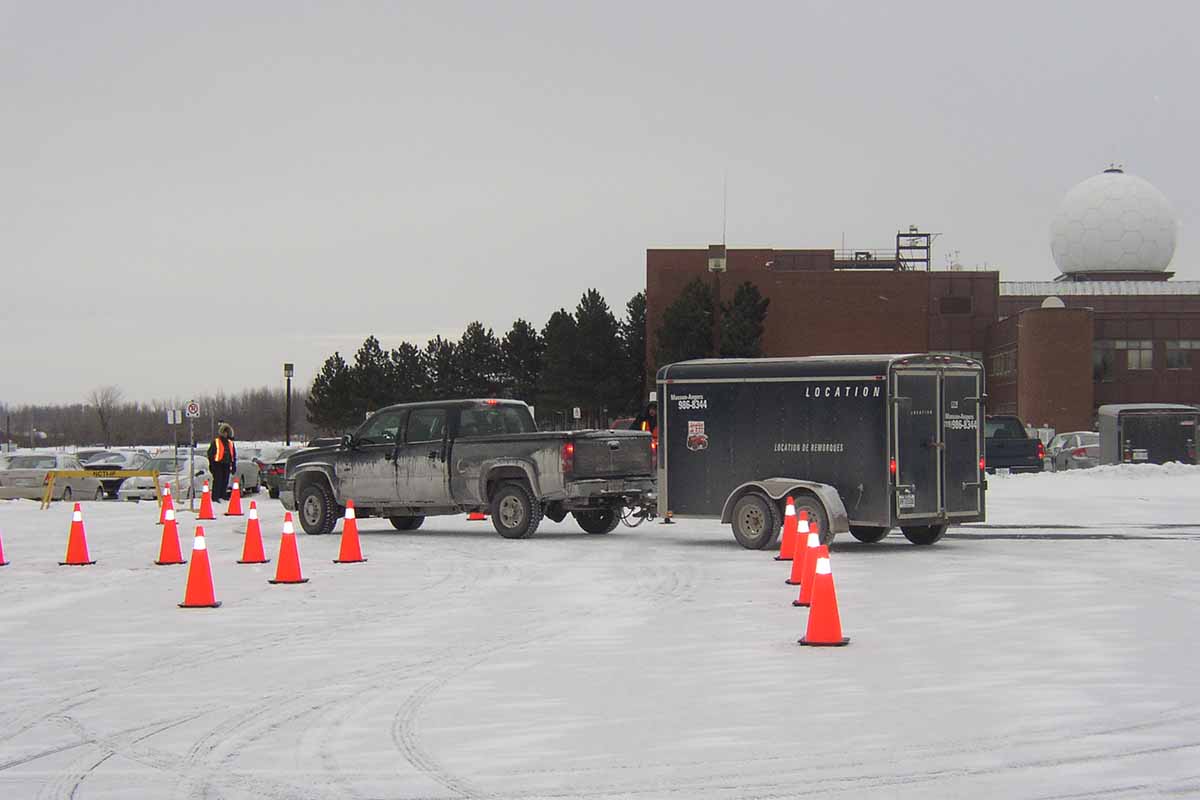 Why Thinking Driver?
We believe every driver can benefit from driver safety training. Here are just a few reasons you should choose Thinking Driver for your driver safety training:
Trusted since 1984, our course materials and content derive from the vast knowledge and experiences the team at Thinking Driver bring.
40+ years in business
Travelling for Driver training
We invest time and resources in our equipment and instructors so that YOU, our future safe drivers, are receiving the best quality driving lessons.
Thinking Driver is a World Class driver training organization based in British Columbia, Canada. Starting as a specialty consulting firm servicing government, law enforcement and the regulatory/licensing communities in 1984 we have since grown to include 4 divisions including our core Fleet Safety Division, with clients across BC, Canada and the world (click for client list and project profiles) School Bus, serving the School Transportation industry with a nationally accredited training curriculum for school bus drivers, Consulting, providing consultative and program development services and Academy, our newest division now bringing Thinking Driver expertise to basic, new driver and license upgrading.
Regardless of your driver training need, we are confident that we can provide the right service.
Welcome, please click on the Thinking Driver Division for you to get started.
Thinking Driver is North America's corporate industrial/government fleet driver training company.
We specialize in helping companies and governments of all sizes with vehicle fleets and employees who drive them to minimize costs resulting from vehicle incidents. We are dedicated to helping you reduce the cost of vehicle incidents in your fleet operation by delivering world class online and on-site driver safety courses that will engage, entertain, motivate, train and educate your staff who drive vehicles to drive them more safely, courteously and lawfully with reduced risk, fewer incidents and violations and with less vehicle wear and tear and increased fuel economy.
Contact us to improve your fleet safety.
It's all about attitude.
Canadian owned Thinking Driver has been recognized as a leader in road safety education and training globally. Today, you can join the school trusted by government and industry worldwide, and new drivers and families across BC's Lower Mainland. Our experience across government , commercial and fleet safety is directly reflected in the professional approach and comprehensive curriculum we guarantee. Thinking Driver Academy is the driving school for everyone learning to drive.
Book your driving lessons today.
The go-to resource nationwide for school bus transportation safety training products & services
With Thinking Driver's professional school bus driver training, your drivers and trainers will be educated on school transportation safety to avoid school bus incidents and school bus crashes. Make school bus safety for drivers a priority in your organization by hiring school transport safety instructors from our renowned team, or educating and certifying your own instructors to lead training sessions and safety meetings.
Learn more about our School Bus safety training.
Provide thinking drivers premier courses to your employees on-line.
Choose Thinking Driver eLearning solutions with accelerated learning management technology to get all the benefits of Thinking Driver Courses easily, conveniently and cost effectively.
Visit our online store for elearning solutions & more.
We offer driver training consulting services that include a needs analysis, curriculum design, and training implementation and evaluation.
Additionally, the team has expertise in driver examiner training and road test development for all license classes.
Contact us for more information on how we can meet your organization's specific needs.